About Dallas Target Marketing and our latest solution:
DTM analyzes our clients' marketing plan, whether it be as simple as posting on social media, or a $25,000/month ad spend budget. DTM can guarantee you results with a lower execution cost month after month, no contracts required. We run lean, efficient with proven strategies.



Why? it brings trust and transparency without surprises to you, your business, and us as we assist you to reach your branding, SEO, and marketing goals.





ARE YOU READY TO CAPTURE PROSPECTS WHO ARE ACTIVELY PURSUING TO BUY WHAT YOU ARE SELLING?



Right now you may be thinking Facebook Ads, Google Ads, Bing/Microsoft, and other SEO or social media platforms are the latest trend in marketing and getting results...

The fact: You are only partially correct. although it may seem to be efficient, you are actually not capitalizing on the leads you currently have because of the heavier weighed focus on the recent leads... Does this sound familiar?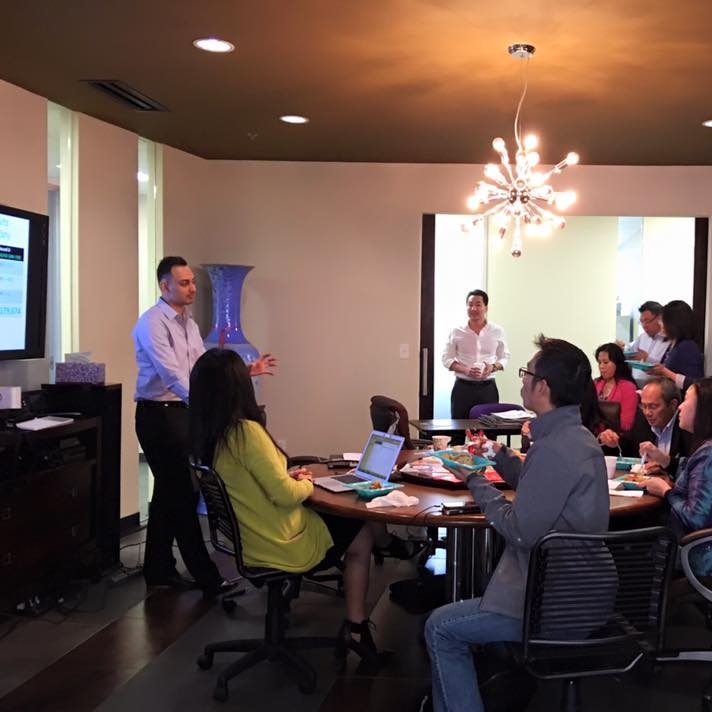 The most expensive cost in the ad process is the COST PER ACQUISITION which is the cost per lead... The prospect would certainly have to provide the information in order for you to receive a valid lead right?





The "Toll Tag" Strategy
Everyone has designated toll tag on the internet -- figuratively speaking right? meaning they have an ID that's specifically and only theirs, no two ID's can ever be duplicated. -- Simply said, Facebook, Google, or any other coding for pixel, cookie tracking only captures limited general data.

What if you were able to capture more than that, such as the identity of who has visited your website -- leave a message directly in their voicemail, or send them a letter or postcard in the mail with a promotion for first-time shoppers, patients, clients, etc.


Explanation of the Basics:
You are currently on this home page, I know because you are reading this right now. If you decided not to complete your details to get more information, well... I've already captured your basic details to remarket, retarget you on 10 other channels... yes, TEN!

Best of all: There is not a time frame the information can be used or valid for how a cookie is only 180 days, there is not a cut-off date, so you can continue until the buyer os out of the market or just tired of seeing your ads!



Still skeptical? I don't blame you...
Complete the form below and I will send you only 1 email, that's it (not a second one to even follow up) Why? Because now it's up to you, the ball is in your court.
The email will include results of a client we took on and the change we made to his practice within 30 days. You won't be disappointed.
Schedule your free 30-minute strategy session today and find out how we may be able to assist you,